MARKETQUANTS March 25, 2013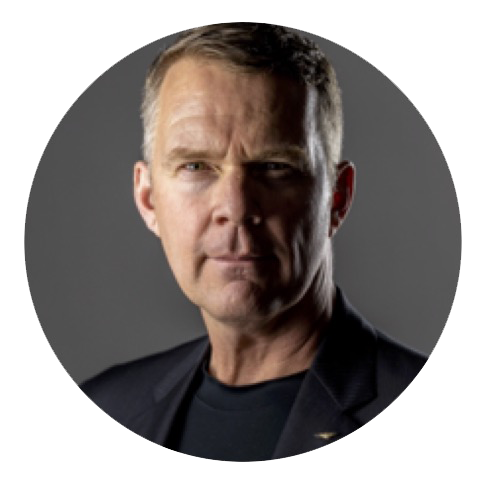 TOPGUN ON WALL STREET
Leading An Investment Revolution
Jeff is the G-force behind
MARKET
QUANTS. As a TOPGUN and Wall Street veteran, he had the unique vantage point to build something completely new in response to what's wrong with investment today. He leveraged his hard-won views to design, build, and test the bootstrapped platform.
24 year combat fighter pilot, TOPGUN grad, and accomplished instructor.
20 year Wall Street veteran with vast hedge fund experience and credentials.
Built and ran numerous global investment and trading conferences, held at sites like NYSE and NASDAQ.