We're glad you're here! Your free 30 day trial to MARKETQUANTS is now good to go. Put it to good use … and start quant trading!
Need a new trading account? Let us introduce you to Interactive Brokers!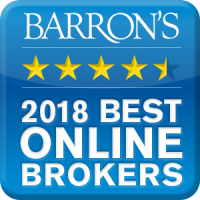 ---
IB Group has been building online trading technology for 40 years. Their speed, size, competitive pricing, and advanced trading tools are second to none.
We should know … we use IB too!